What a year! Work, babies, work, babies ... why are you reading this when you could be sailing the world?
Redmond
June 11, 2014
MicoVerde.com is now running on Windows Azure!
Beijing
November 15, 2012
Another year in the rear view mirror. Where does the time go? It's hard to believe that we now been NOT sailing for more than four years. Did you start your own epic voyage, yet? What's stopping you??
Beijing
November 21, 2011
Wow - another year and another post! Why aren't you sailing more?
Beijing
November 4, 2010
Hope everyone is doing well and not spending too much time in the engine room and bilges to get out there and actually do some sailing. We still enjoy reading your mails. Live the dream!
Beijing
April 13, 2008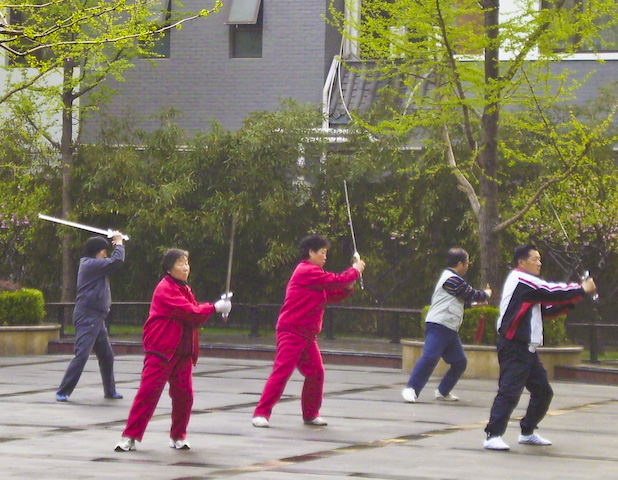 We've arrived at the beginning of the next Mico adventure - living and working in China. It's been a long two months but we're finally here (happily) and have started putting down some roots.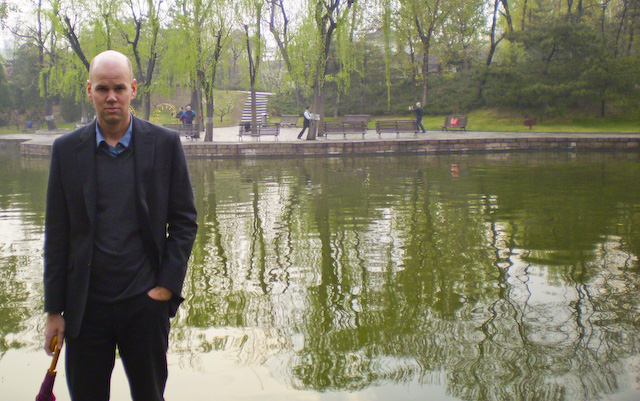 Earlier risers in the park across the street at 0600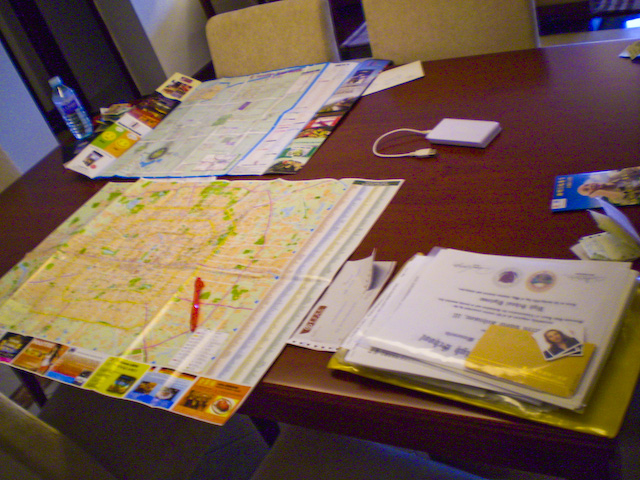 The war room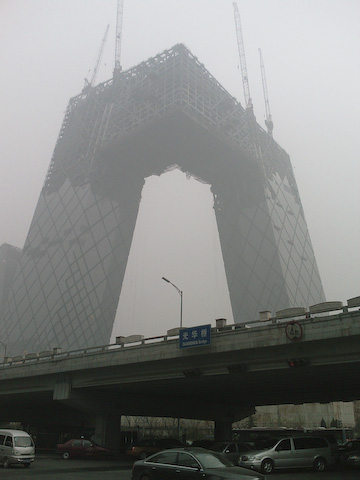 Rem Koolhaus's CCTV building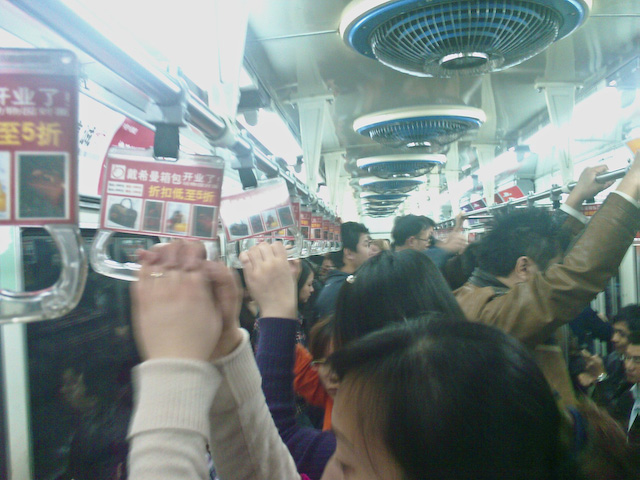 The #13 from Tsinghau Science Park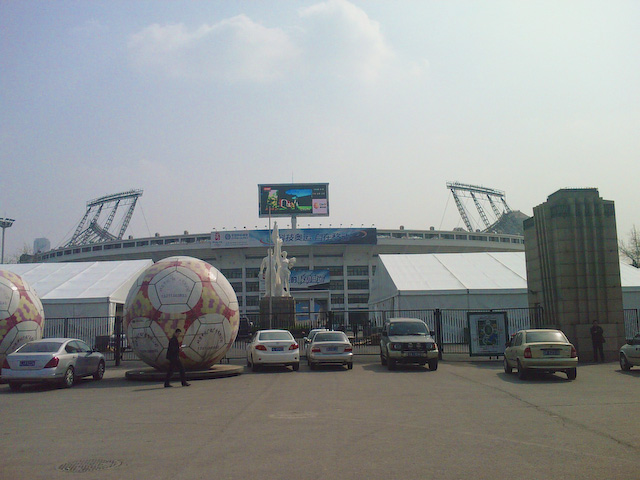 Worker's Stadium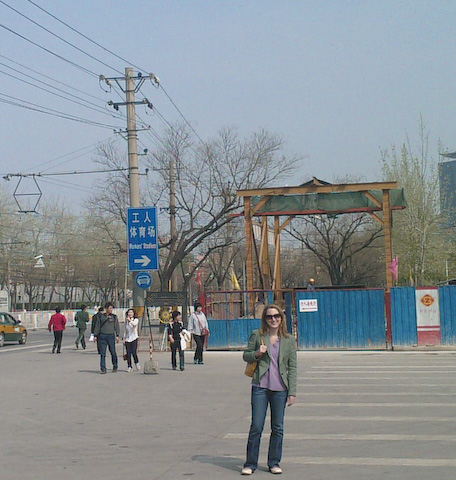 The littlest Beijing'r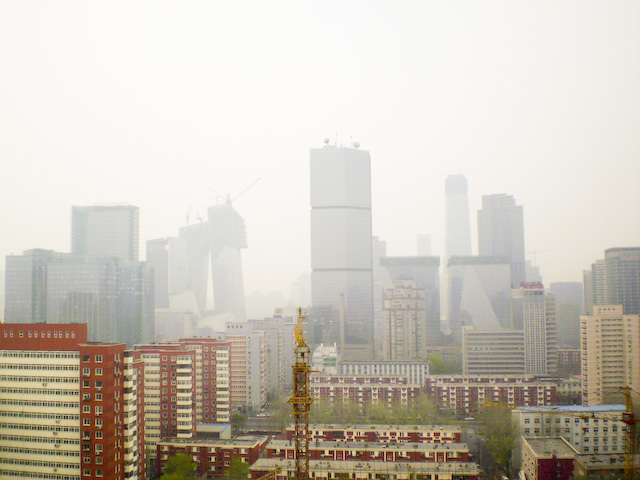 A clear day - view from our apt